HOW TO KILL WORRIES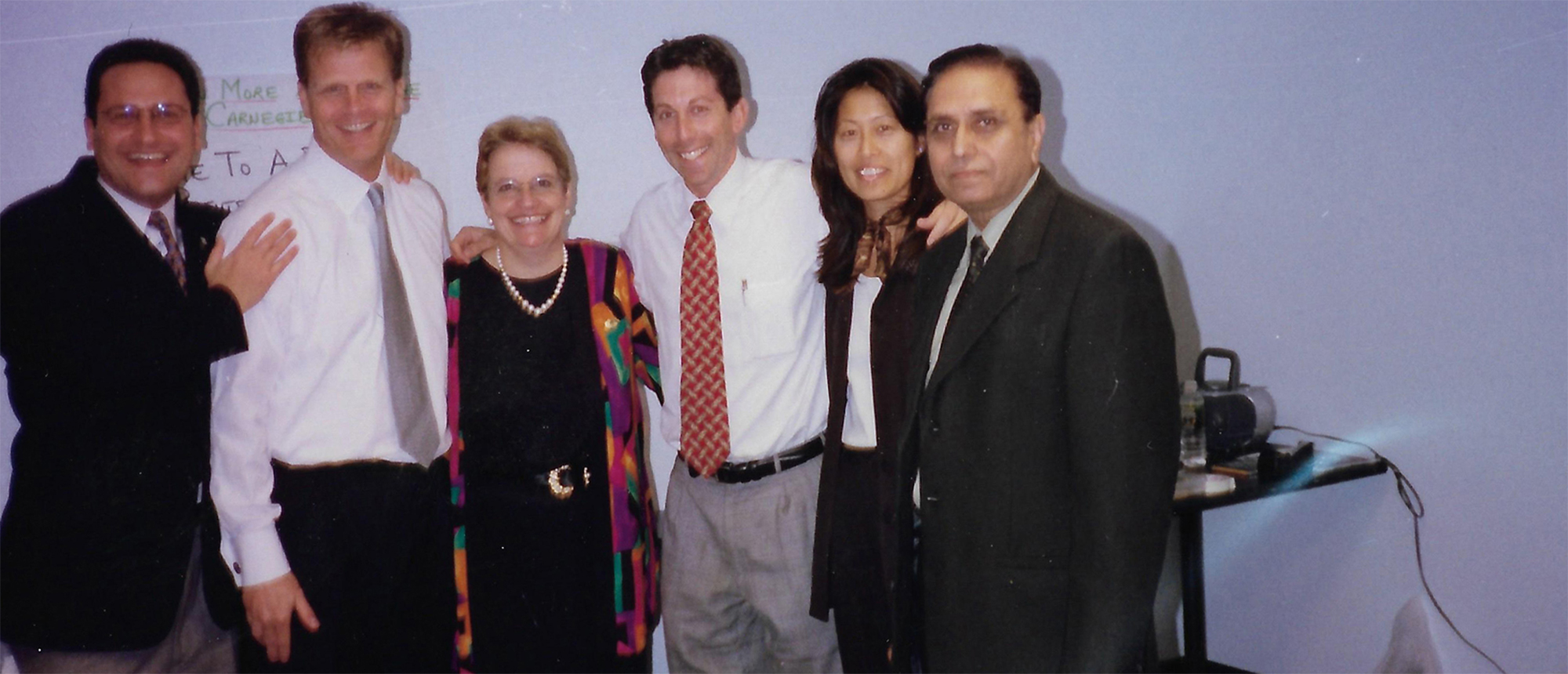 Duration : Two Days
Worry saps energy, warps thinking and kills ambition. It brings all kinds of diseases to you including high blood pressure, heart disease, ulcers, rheumatism, arthritis, cold, diabetes. The list is rather long. It can even kill you young. It spoils your family life, office life, social life, love life, all other activities.
Why not do something about it ?
Learn a magic formula to get over worries
Learn the techniques of analyzing and solving the mountains of worry situations
Learn how to break the worry habit before it breaks you
Pick up 7 ways to cultivate a mental attitude that will give you peace and happiness.
Learn a law that will outlaw many of your worries
Learn how to turn criticism to your advantage
Pick up 4 working habits that will help prevent fatigue and worry.
Learn the trick to add one hour a day to your waking life
Learn how to avoid emotional upsets
Relearn to laugh at yourself and situation-don't take life that seriously
Learn the techniques of relaxation and recreation
This course will change your life for ever if you follow the rules meticulously.
So come and join the course and change your life bringing you peace and happiness !
Mr. B. L. Vohra has conducted a workshop on how to avoid emotional upsets in Hyderabad, Nira(Maharashtra), Gandhar(Gujarat) and so many places in India.
You may book the course by connecting Mr. B. L. Vohra through phone, email, facebook, Google+, linkedin and Twitter for your self-motivation as he has conducted workshop for this course in New Delhi, Gurgaon, Noida, Mumbai, Mussoorie, Hyderabad, Baroda, Ambernath, Mysore, Bharuch, Nira, Manipur, Agartala, Gajraula, Nagpur, Chandigarh, Gandhar, Udaipur, Dahej, Tekanpur, Kapasan, Surat, Roorkee etc.