INITIATIVE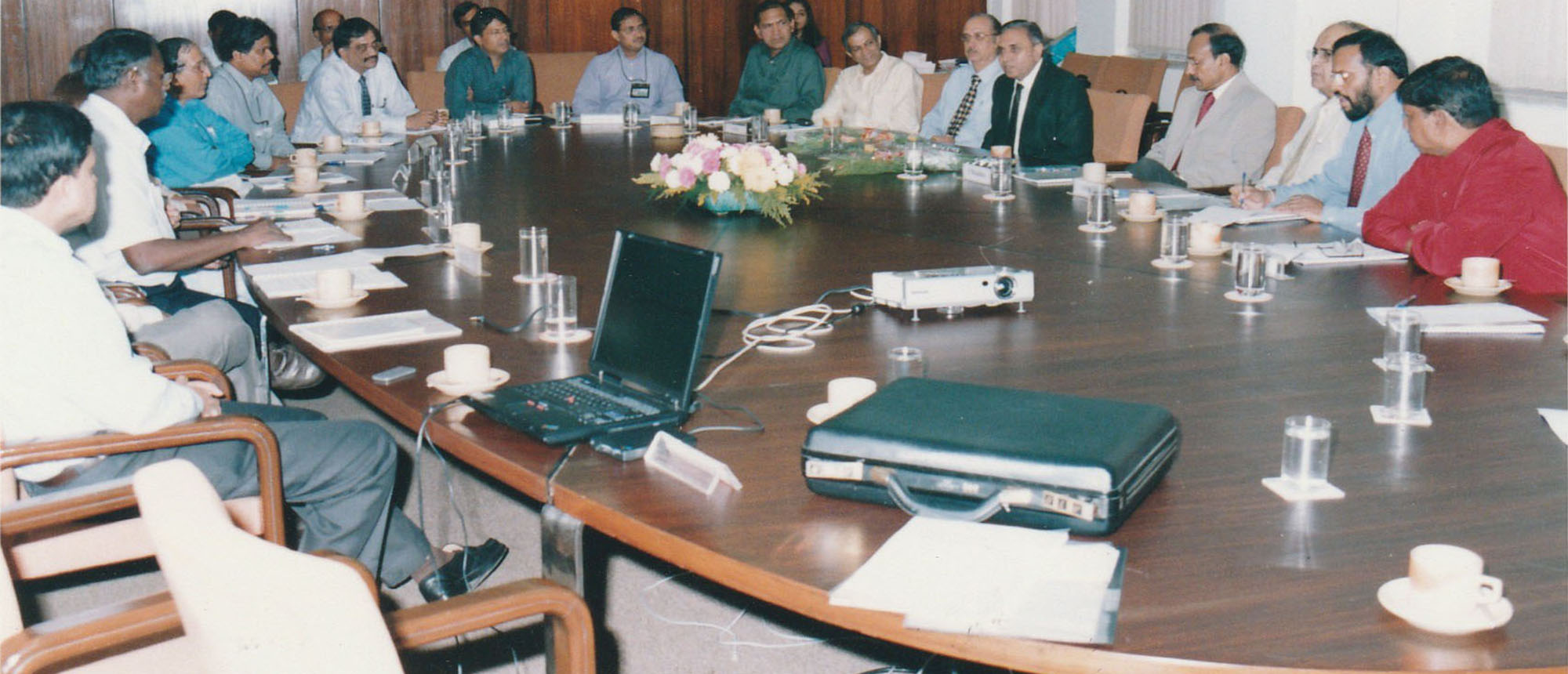 Duration : One Day
Regardless of your circumstances you can make a difference. But what is initiative? How do you define it? How do you see it? How do you develop it? We will find answers to all these questions together.
Mr. B. L. Vohra has conducted a workshop on how to initiate the new ideas with the positive attitude in Delhi, Noida and so many places in India.
You may book the course by connecting Mr. B. L. Vohra through phone, email, facebook, Google+, linkedin and Twitter for your self-motivation as he has conducted workshop for this course in New Delhi, Gurgaon, Noida, Mumbai, Mussoorie, Hyderabad, Baroda, Ambernath, Mysore, Bharuch, Nira, Manipur, Agartala, Gajraula, Nagpur, Chandigarh, Gandhar, Udaipur, Dahej, Tekanpur, Kapasan, Surat, Roorkee etc.