LAUGHTER THERAPY FOR SUCCESS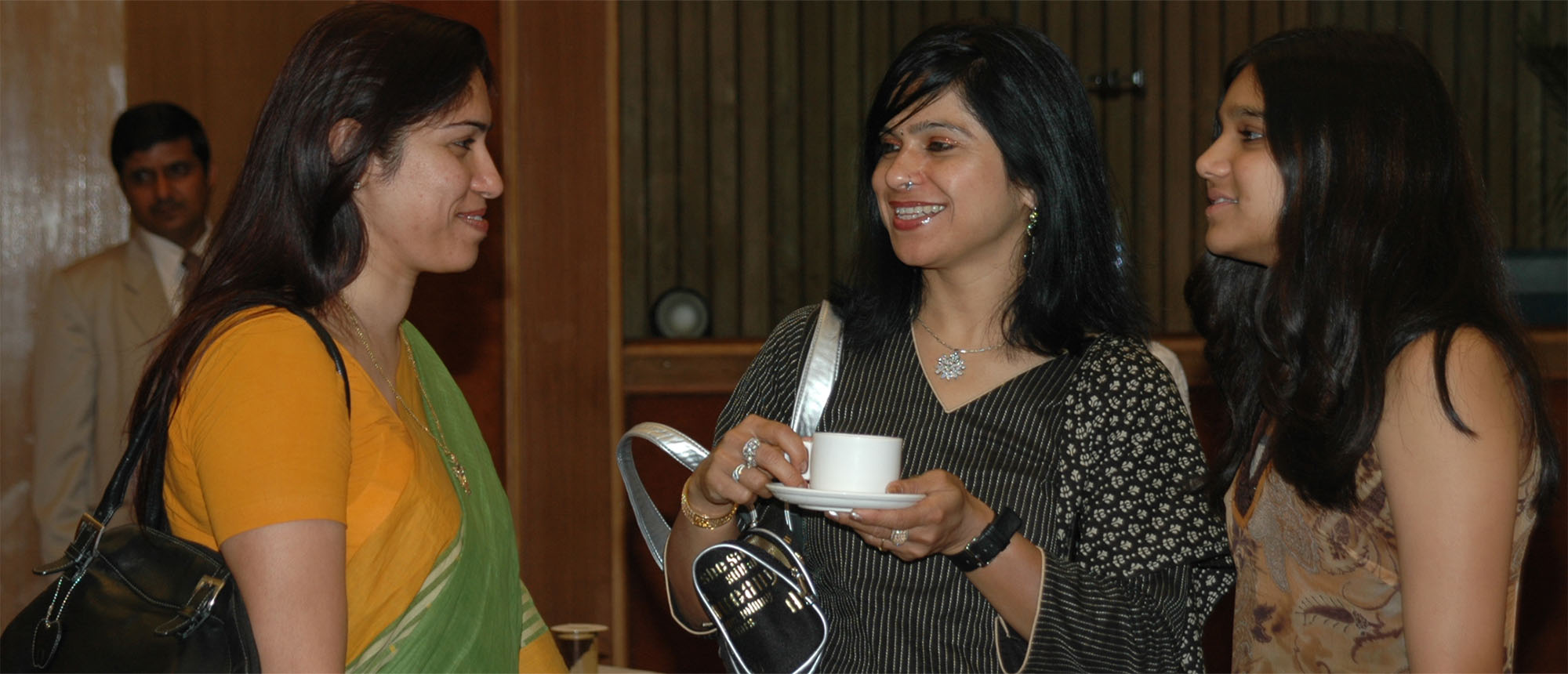 Duration : Half Day
We have forgotten that laughter is the best medicine for curing all these problems. This half day course will not only remind you to laugh daily but how to laugh and thereby achieve great success in work, at home and socially.
Mr. B. L. Vohra has conducted a workshop on Laughter therapy success in New Delhi and so many places in India.
You may book the course by connecting Mr. B. L. Vohra through phone, email, facebook, Google+, linkedin and Twitter for your self-motivation as he has conducted workshop for this course in New Delhi, Gurgaon, Noida, Mumbai, Mussoorie, Hyderabad, Baroda, Ambernath, Mysore, Bharuch, Nira, Manipur, Agartala, Gajraula, Nagpur, Chandigarh, Gandhar, Udaipur, Dahej, Tekanpur, Kapasan, Surat, Roorkee etc.