MOTIVATIONAL SKILLS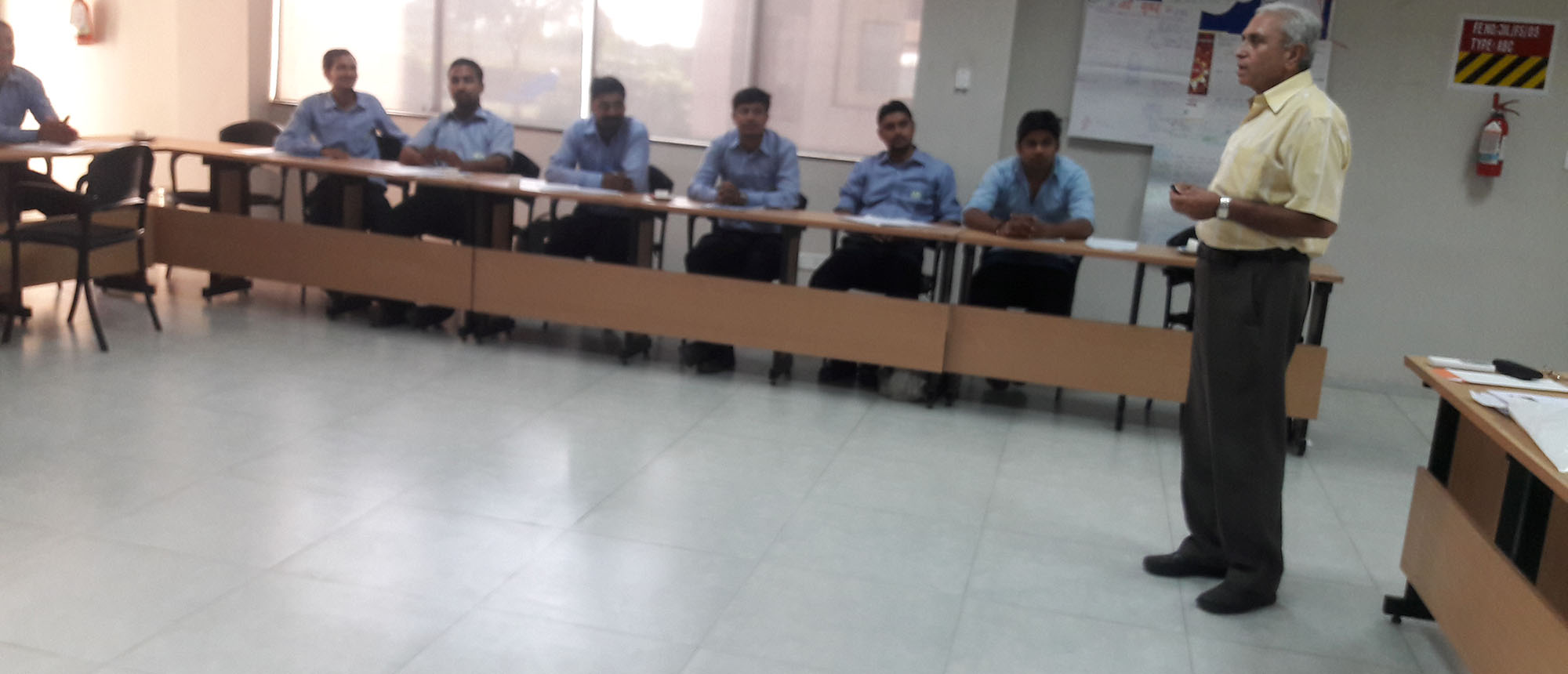 Duration : Two Days
People are the most important asset in any business/organization today. Great results come from great people. Every manager needs to be able to motivate or draw the best from himself and others, which is not easy in times of corporate change and personal uncertainty.
You need to understand what motivates you and others at work. You need an awareness of both the general and the individual dimensions of motivation. And you need to develop your skills as a leader of others.
We help you in this workshop with proven tools to identify the different levels of motivation of the people. And then tell you the ways to succeed and the ways to get on top. We will tell you how to:
1. Motivate yourself
2. Build strong rapport and trust
3. Influence people and outcomes
4. Turn negative people into your biggest supporters
5. Set goals
6. Select the right people for the right job
7. Decide rewards and recognition
Mr. B. L. Vohra has conducted a workshop on 'how to motivate yourself and others' in Hyderabad, Gajraula(U.P.), Baroda, Bharuch(Gujarat) and so many places in India.
You may book the course by connecting Mr. B. L. Vohra through phone, email, facebook, Google+, linkedin and Twitter for your self-motivation as he has conducted workshop for this course in New Delhi, Gurgaon, Noida, Mumbai, Mussoorie, Hyderabad, Baroda, Ambernath, Mysore, Bharuch, Nira, Manipur, Agartala, Gajraula, Nagpur, Chandigarh, Gandhar, Udaipur, Dahej, Tekanpur, Kapasan, Surat, Roorkee etc.