SALES PROMOTION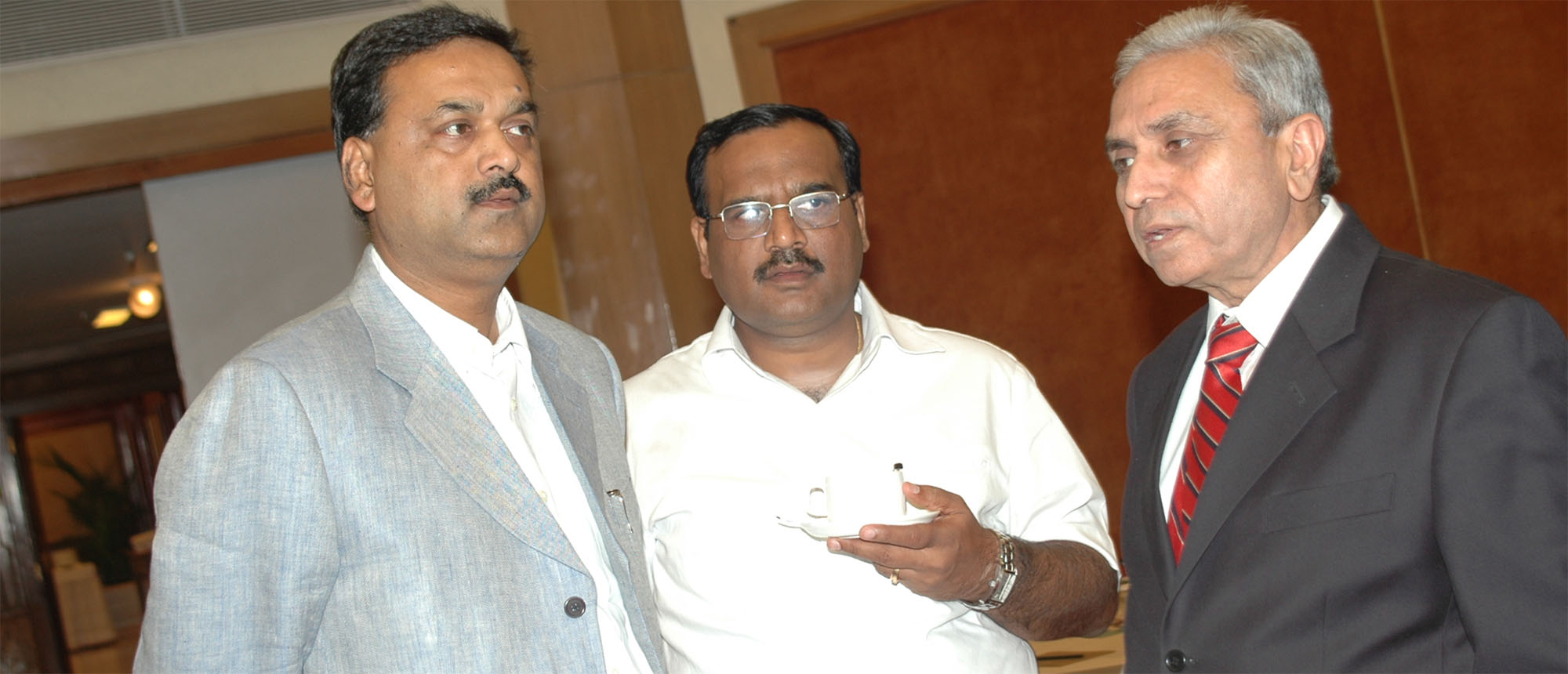 Duration : Two Days
1.  BUILD NEW BUSINESS
2. DEVELOP LOYAL CUSTOMERS
3. STRENGTHEN THE BOTTOM LINE
You know the key to sales success is getting the process right–getting it to work profitably for your customers and your company.Our Sales Advantage workshop examines the strategic answers to today's make-or-break selling issues. How to win appointment with key players. Communicate proactively. Negotiate effectively. Gain new referrals. Close more sales.
At the end of the workshop, you take a mastery of the sales process—knowing the right questions to ask, the best solutions to go with, and the sure ways to win repeat sales and long-term customers.
At a glance
1. Planning the Pre-Approach
2. Mastering Telephone and Interview Techniques
3.Obtaing Critical Information
4. Developing Sales Solutions
5. Interpreting Customer Signals and Negotiating Effectively
6. Gaining Commitment and Excelling at Follow-up
7. Resolving Objections
8. Applying the Sales Process
Mr. B. L. Vohra has conducted a workshop on Sales promotion in New Delhi and so many places in India.
You may book the course by connecting Mr. B. L. Vohra through phone, email, facebook, Google+, linkedin and Twitter for your self-motivation as he has conducted workshop for this course in New Delhi, Gurgaon, Noida, Mumbai, Mussoorie, Hyderabad, Baroda, Ambernath, Mysore, Bharuch, Nira, Manipur, Agartala, Gajraula, Nagpur, Chandigarh, Gandhar, Udaipur, Dahej, Tekanpur, Kapasan, Surat, Roorkee etc.