COMMUNICATION SKILLS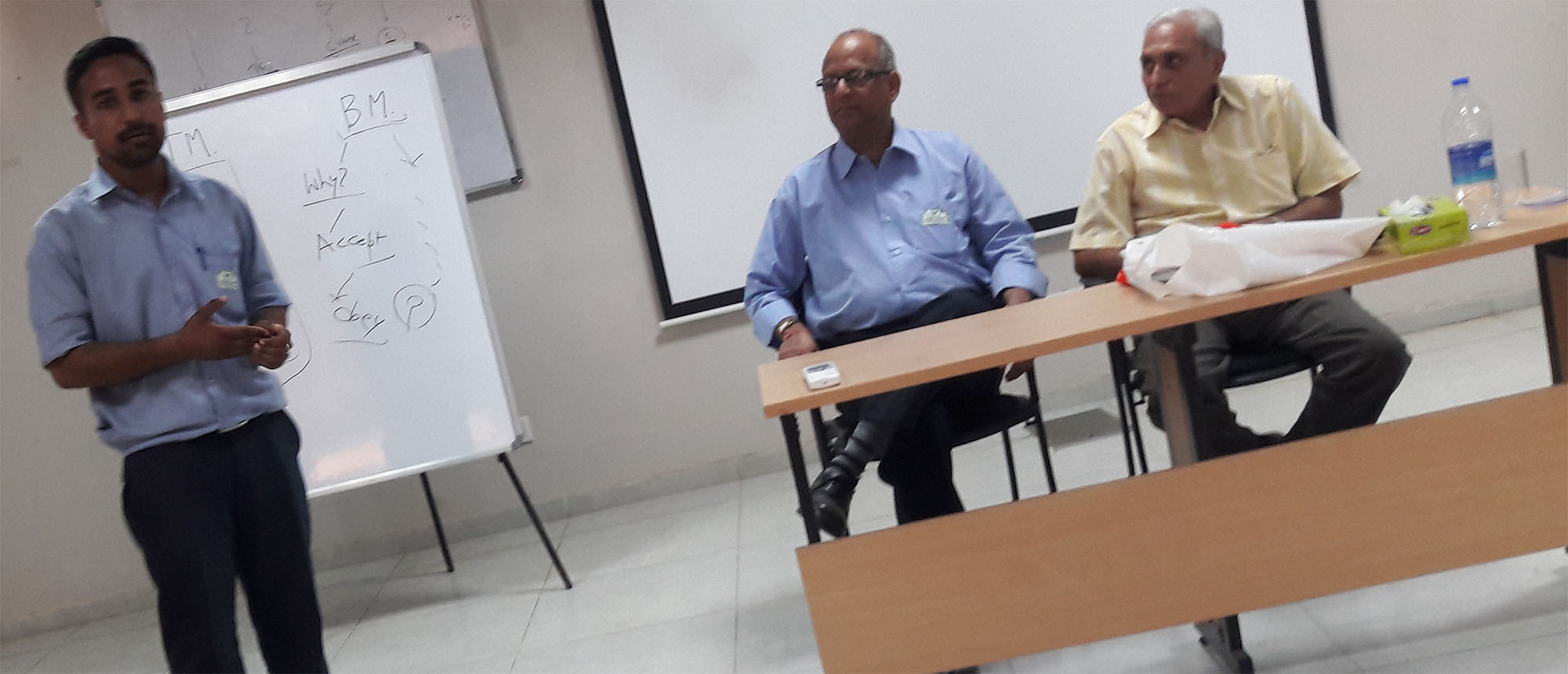 Duration : Two Days
Do you use words to their maximum effectiveness, to persuade and really be heard ? Listening is perhaps the most elusive of the communication skills. Do you hear what people are really saying ? You can write, but do your letters and reports really get across what you want and need to say ? And could you improve your absorption and comprehension of the thousands of words you have to read every day ?
This course not only helps you to improve your natural capacities, it also goes beyond these basics looking at such derivations as presentations, the use of visual aids, interviews, appraisals, giving and receiving criticism, conducting and participating in meetings, communication between departments, and much more.
It will also help you in mastering the capabilities demanded in today's tough business environment. You'll learn to strengthen interpersonal relationships, manage stress and handle fast-changing workplace conditions. You'll be better equipped to perform as a persuasive communicator, problem-solver and focused leader. And you'll develop a take-charge attitude initiated with confidence and enthusiasm.
In short the course will power you to move far beyond your comfort zone as you stretch for – and attain – ambitious new goals.
Learn how to :
1. Tackle complex challenges
2. Generate more and better ideas
3. Communicate clearly and concisely
4. Excel as a consensus builder
5. Reduce self-consciousness and fear
6. Use 5 drivers of success
7. Apply human relations principles that make you more effective
8. Gain cooperation with an appeal that works every time
9. Project an executive image
10. Turn adversaries into colleagues
11. Sell yourself and your ideas