High Impact Presentation Skills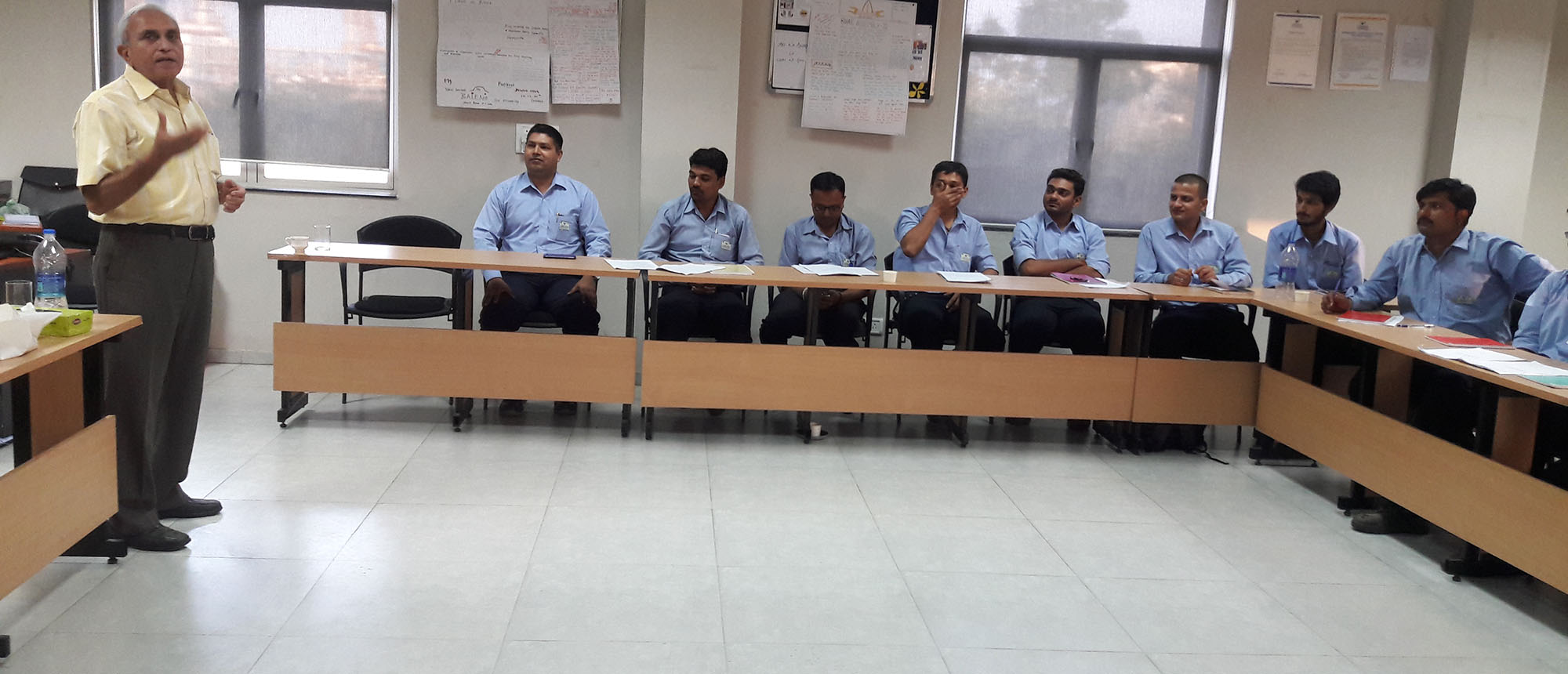 Duration : Two Days
Consider some challenges. Persuading customers to buy new products/services. Getting employees/seniors to embrace a major change initiative. How do companies succeed at turning such communication challenges into gains for the business/organization?
This 2 day course gives the people the tools to successfully build their case. We excel at empowering executives to communicate boldly before any constituency, under any conditions and to sell an idea which benefits the company/organization.
The training focuses on structuring a presentation, building credibility, and presenting a compelling message. How to use voice and gestures to create a strong impression? How to communicate effectively before groups? How to handle a formal speech, impromptu remarks, or a contentious press conference?
The chart below gives a glimpse of the course:
At a glance
Participants learn how to-
1. Learning the Basic Principles
Assess the audience
Define the goals of the presentation
Develop a central theme Structure the presentation
Persuade the audience with supporting facts and examples
2. Delivering Peak Performance
Project a positive image
Present new or difficult material
Sell ideas
Urge the audience to action
Prepare for an interview Analyze videotaped presentations
3. Adding More Impact
Create the best impression
Use the latest technology
Lead effective Q&A
Optimize pressure situations
You'll see measurable gains in better communication, enhanced image, getting what you want, and the increased sales of products/services or an idea.