INTERPERSONAL SKILLS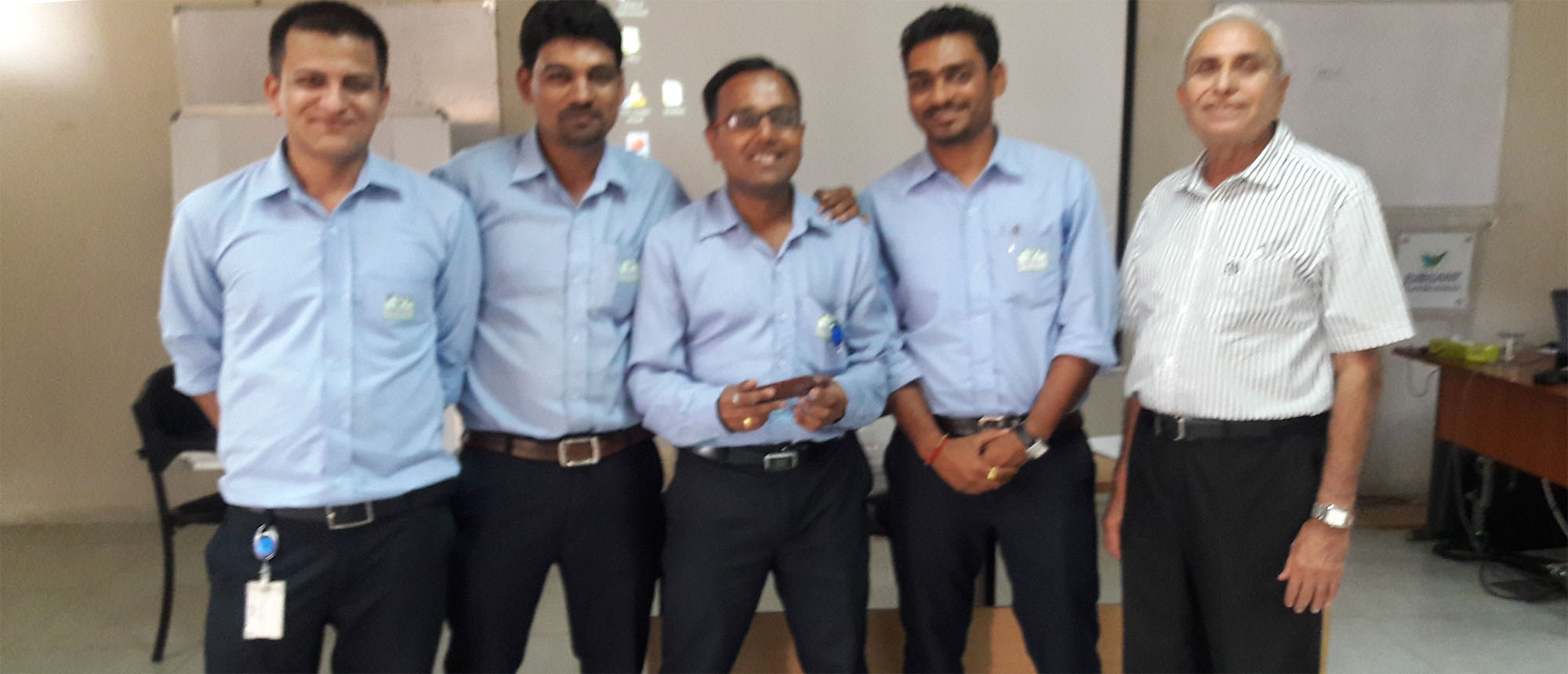 Duration : Half Day
The greatest obstacle in achieving the goals in any organization is the poor interpersonal skills of the leaders and team members. Those who are good at it achieve a lot and those who are poor at it cannot achieve much in spite of the best men and machines at their disposal. Those who master these skills not only are a greater asset in today's workplace but achieve greater success. Computers and cell phones have made a big difference in our lives, but the importance of effective people skills has not diminished and it will never will. These skills are required for harmonious relations between individuals to achieve the desired goals. Though these skills are necessary at home these are equally if not more required at work place.
In work environment you deal with seniors. subordinates, colleagues, clients and suppliers. In our powerful one day workshop we will tell you how to acquire the following skills to improve your relationships with all of them:
1. Etiquette
2. Rapport Building
3. Persuasion
4. Asking questions skillfully
5. Assertive Speaking
6. Assertive Listening
7. Conflict Resolution
8. Conflict Management and Negotiation
With careful practice you can change your day to day behavior with excellent interpersonal skills leading to success in the achievement of your goals in a pleasant manner. You will be role model for many others as well.