Public Speaking Mastery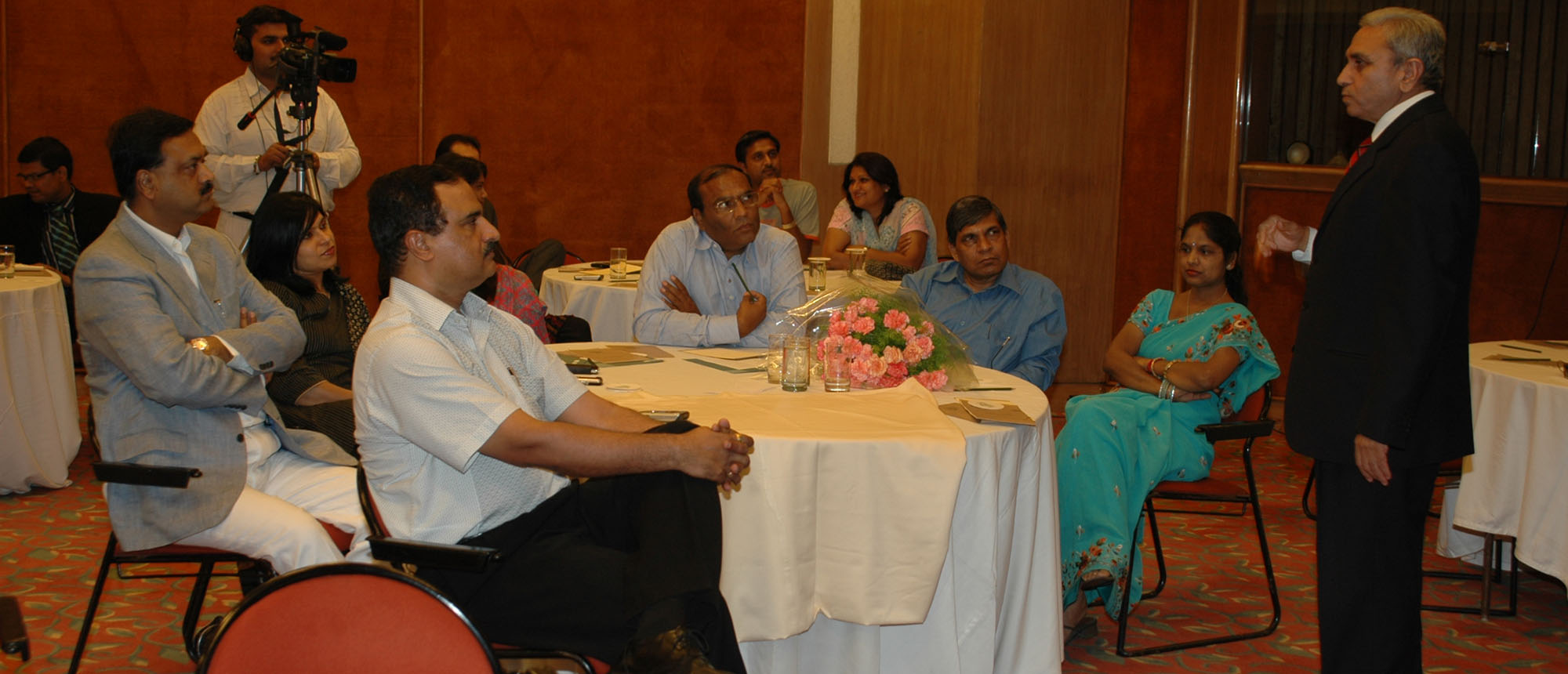 Duration : Two Days
Would you not like to learn a set of perfect techniques that can turn people like us – with all the usual fears about speaking in public – into professionals who get their ideas across with enthusiasm and poise.
Now you can tap into those techniques and achieve the amazing results at our Public Speaking Mastery workshop which is designed specifically for people with little or no public speaking experience.
The workshop begins with the basics such as getting to know your audience, organizing your ideas and creating your outline. Then you move very quickly into actually delivering talks. You'll be on your feet and presenting before you know it. In no time you will be using sophisticated techniques like voice modulation, attention focusing and idea pyramids to create impact and persuade your audience.
An important benefit of this workshop is that your presentations are videotaped. You can actually watch as your progress from novice to pro, from nervous to polished and from someone who ducks the chance to speak to someone who can't wait.
LEARN HOW TO
1. Research and understand your audience
2.Organize your speech
3.Know what not to include
4.Hold attention
5.Speak with confidence and clarity
6.Use your own enthusiasm to put the audience on your side
7.Use visual aids to perfect your timing
8.Create emphasis with your voice
9.Use gestures for impact
10.Handle Q & A
11.Manage hostile and uncooperative audience members