Time Management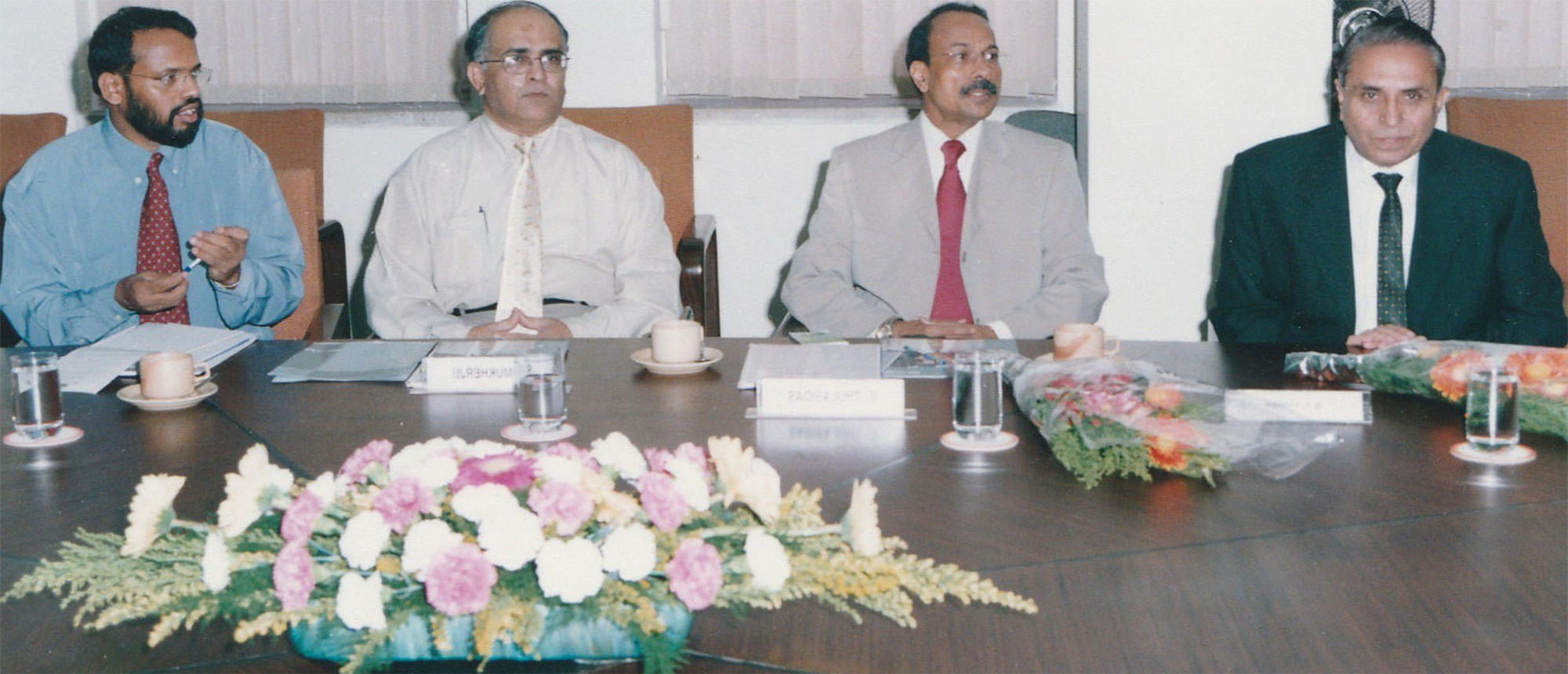 Duration : Two Days
Time Management
This course will change your life for ever. Since it is the self by which we suffer, so it is self by which we will find relief. A sincere effort by you, as per this training programme, will lead you to a happy and healthy life. Just try it !
Time is a scarce resource. It is irreplaceable and irreversible. Few things are more important to us than learning how to save time and how to spend it wisely.
This principle applies to us all in most areas of our lives. But it is especially true in the world of work. For there the potential demands and pressures on our time greatly overweigh what is available. In fact our inability to manage time leads to stress frequently which in turn leads to loss of health as well. Therefore we have to choose our ends wisely and manage our time and abilities carefully to achieve them.
Paradoxically, to save time you must spend time And attending a workshop on Time Management is the first step in that direction. Our unique workshop will help you to :
1. Develop a new personal sense to time
2. Think about the future, set goals and develop plans
3. Analyze where, how and why you are spending your time at present
4. Reduce your time pressures
5. Rid yourself of activities which waste time
6. Plan the day and make the best use of your time
7. Learn how to save time by delegating
8. Re-allocate your time to produce better results
9. Learn time-saving techniques in meetings
10. Use more time to think creatively
11. Find time to relax and enjoy life
12. Make time an ally instead of an enemy
Once you follow these solutions after attending the workshop you life will change forever making you a successful and happier person.!